What a time. I hope you're weathering the situation(s) as best you can, wherever you are. Like most folks, I've been finding solace—or at least distraction—in stories, be they literary or cinematic or of the gaming variety. In the event that my scribblings happen to serve a similar role for you, here are my most recent publications:
"Bloody Roots" in Grimdark Magazine #21
This piece is an Alex Marshall joint stuffed with my patented blend of roguery and weird shit. Provides an ideal introduction for those who have yet to visit my Crimson Empire, and a fecund jackalope's worth of Easter eggs for fans of the trilogy. Big ups to editor Adrian Collins for soliciting this, it was a lot of fun to flesh out the origin story of a certain Villain.
"What Death Said to the Solider" in The Willows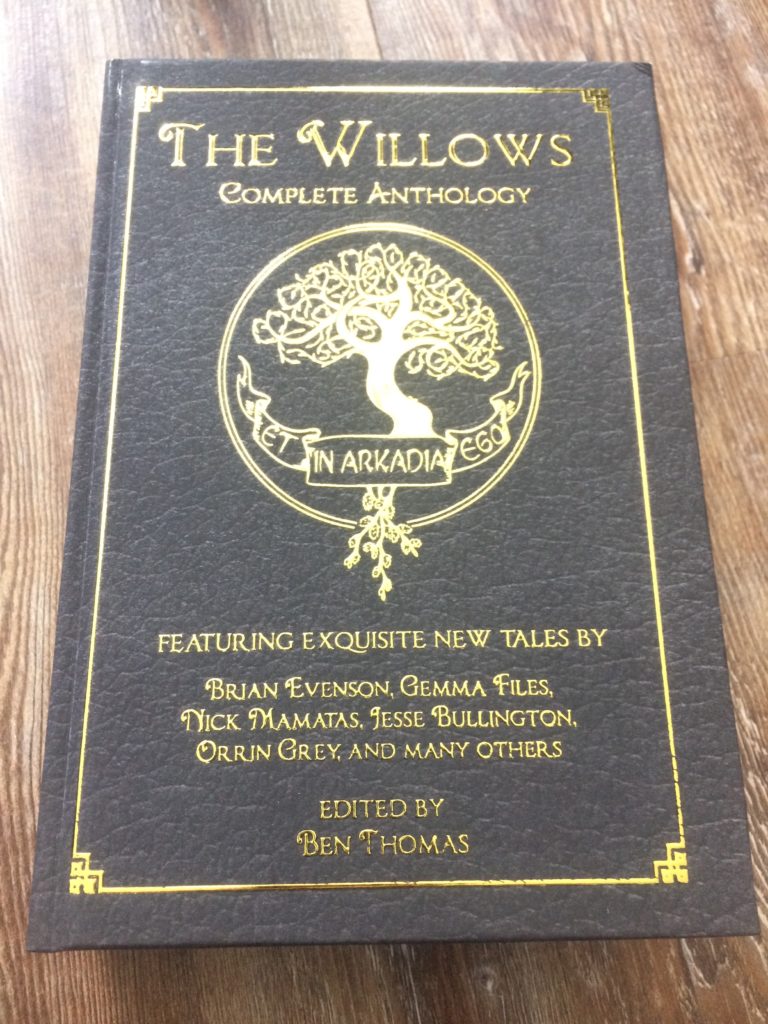 The brainchangeling of editor Ben Thomas, The Willows was a magazine of neo-Victorian weird fiction, poetry and art that ran from 2007–2010. I never cracked the market back in the day, but was honored to contribute a piece to this new anthology.
The Willows collects every issue of the original run, with works by Sarah Monette, Natania Barron, J.T. Glover, and many, many others, as well as new stories from Orrin Grey, Gemma Files, Brian Evenson, Nick Mamatas, and myself. Figuring most folks would submit weird historical fiction to satitsfy the conceit that all works in The Willows feel as though they could've been authentic publications from a bygone era, I opted for another approach—my story is a fairy tale in the mode of George MacDonald, Dunsany, Wilde, and, as always, Saint Angela.
The Willows is available directly from the publisher as a gorgeous hardcover, paperback and ebook. Clocking in at over 1,000 pages, it ought to keep you busy for an afternoon or two.
"Kentaro Miura, Grandmaster of Grimdark" in Lost Transmissions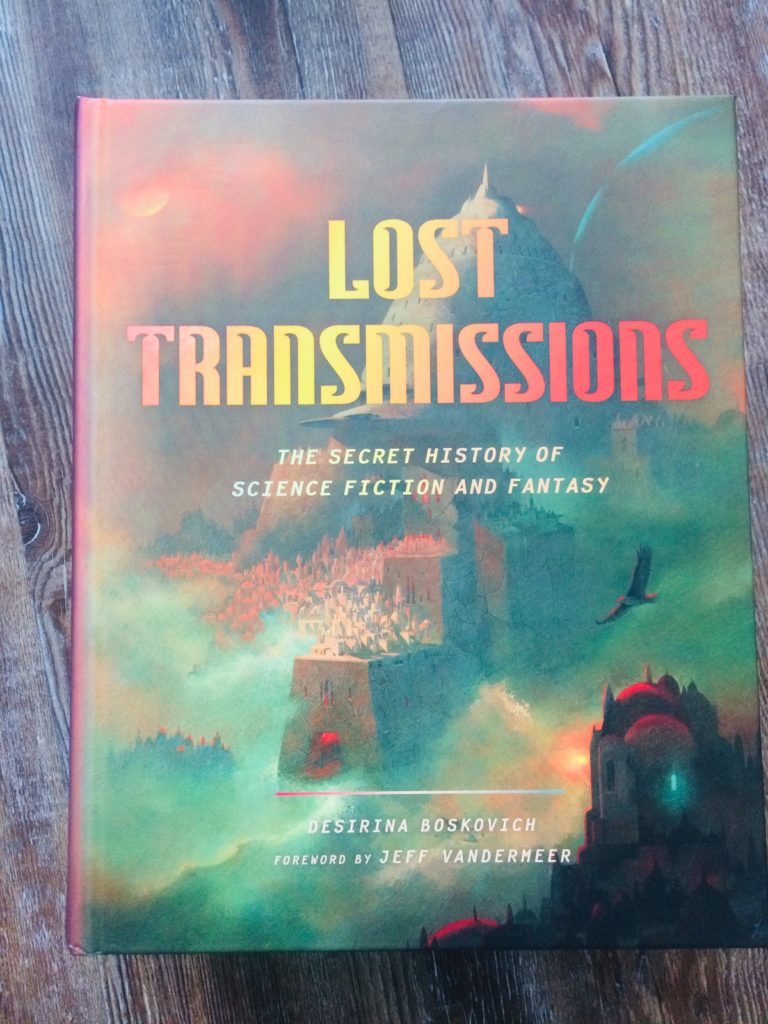 I've been a fan of Kentaro Miura since Small Times, and this project from editor Desirina Boskovich gave me an opportunity to wrangle my estimation into words. My brief essay is one of many—Selena Chambers! Ekaterina Sedia! Paul Tremblay! Annalee Newitz! Nisi Shawl! William Gibson!—and Boskovich excavates a vast hoard of material herself. A handsome coffee table book that brings a guttering torch down into the catacombs of genre, exploring not only the familiar crypts of art, fiction, and film but everything from architecture and fashion to games, music, TV, and fandom itself.
Available everywhere, so shop local if you can!
"Too Much Wizard Business" in Forbidden Futures # 3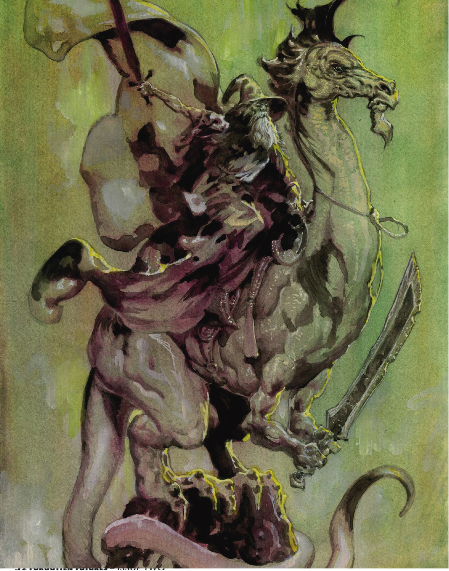 Finally, lest anyone forget that I can be a silly bastard, here's something I wrote for arcane editor extraordinaire Cody Goodfellow. His Forbidden Futures magazine is as sharp, dark and fun as he is, each issue featuring original fiction paired with the mind-melting art of Mike Dubisch. I took up the challenge of spinning a quick yarn based on the above oil painting, and you can now read the questionable results for free.
That's it for now! As always, thanks for reading and best of luck out there. Or in there, as the case should be.